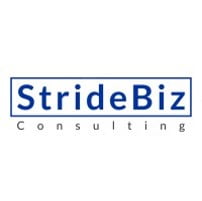 Became technical advisor at a highly reputed Canadian company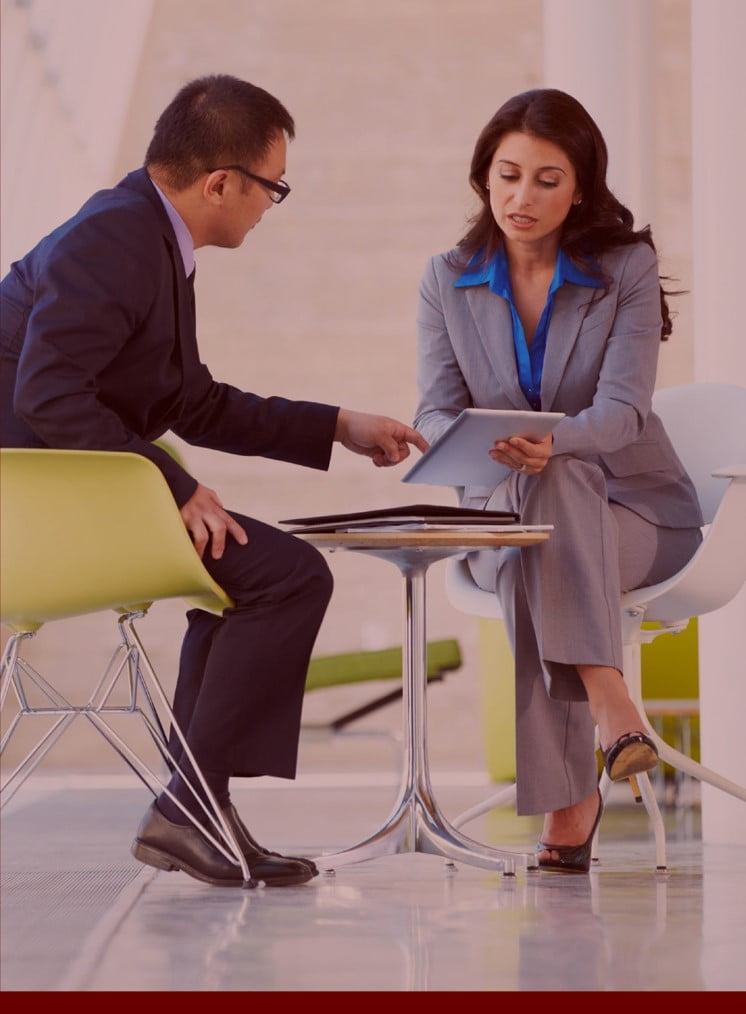 ❏ StrideBiz is a highly reputed SAAS company which is located in pune, India. StrideBiz is helping businesses to adopt new technologies and transform their businesses digitally.
They provide services like Chatbot development, mean stack development, IT consulting, MVP staff augmentation, custom software development, etc. However, they had no system in place to target corporates. They wanted to cut through the noise and so there was an immediate need to implement a customer acquisition strategy quickly.
Marketing Challenges Faced By
StrideBiz!
❏ StrideBiz operates in a very competitive market where many people provide similar services.
❏ So it was crucial for our Team to understand what makes StrideBiz stand out and inform its Target audience.
And that's where we come
in!
To help bridge that 10cm gap from 2nd to 1st position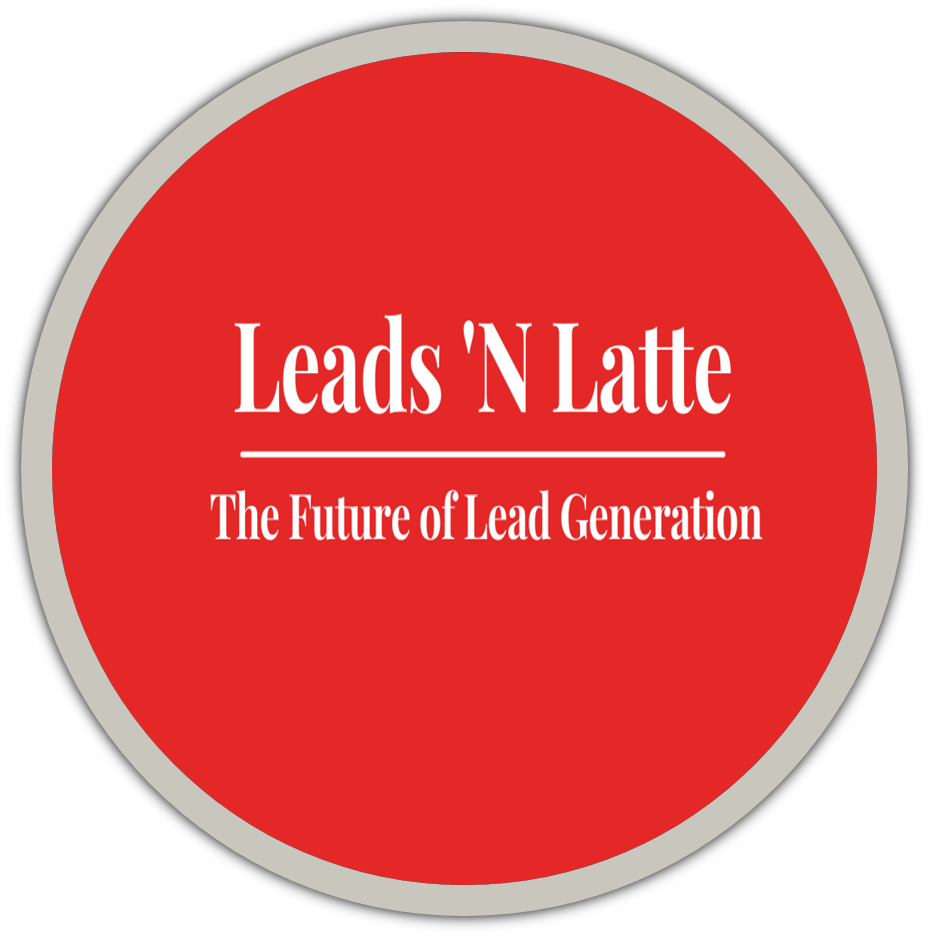 ❏ Leads 'N Latte Team Identified and Laser targeted all the Mid-size management consulting, Fintech, Edutech, Market research, etc companies that best fit StrideBiz's Ideal Customer profile. We then targeted the decision-makers at this sampled list of companies.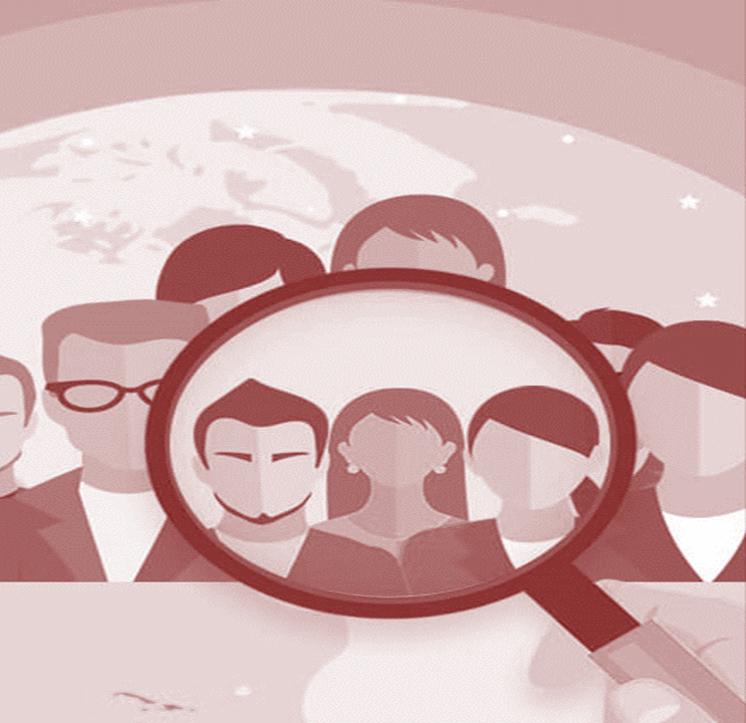 That Out Reached Their
Performance
❏ Our Team followed a very strategic approach which included 3 drip message funnels, focused on initiating conversation and then getting the prospects off LinkedIn – on a phone call
❏ Leads 'N Latte Team Glorified their Unique Selling Proposition (USP) & achievements that improved their credibility in front of the potential customers.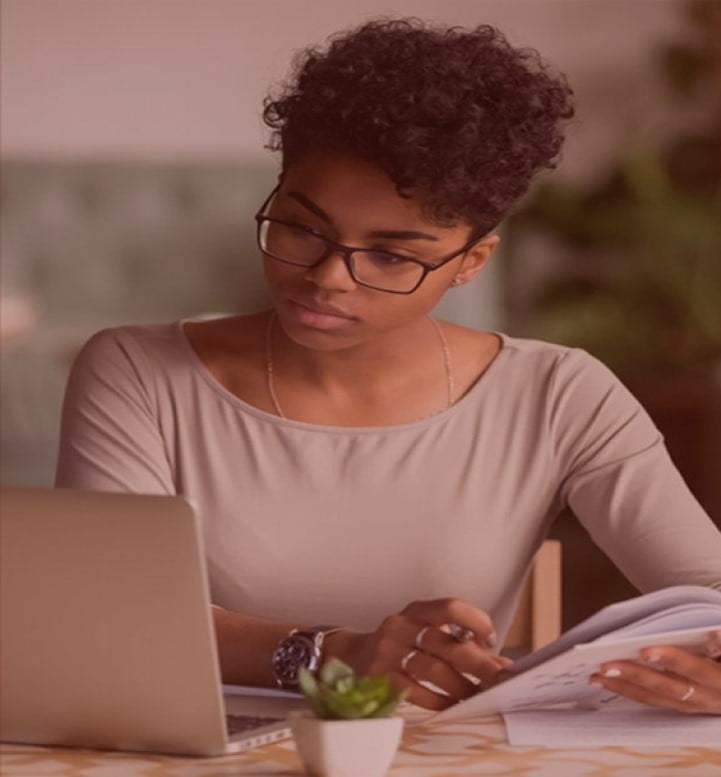 ❏ Whenever StrideBiz's prospects showed interest in their service, Mr. Sandeep was immediately notified via email which saved tonnes of time and a chance of losing a hot lead.
❏ Also, Leadsheet was shared as part of our weekly campaign reporting which provided deep insights & a true picture of the campaign performance.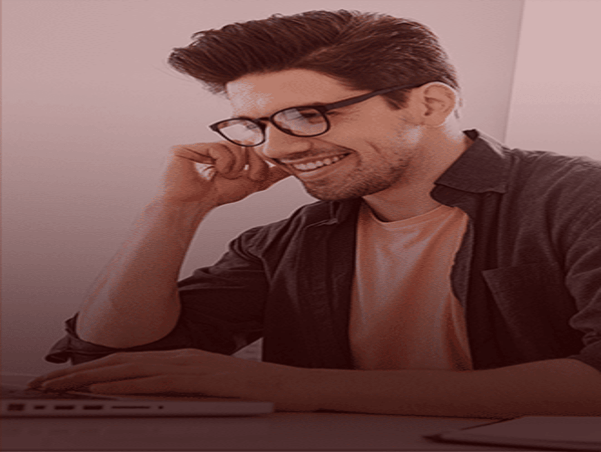 We Heard Everything Carefully & Went deep into their Business to Find out the Solutions
❏ To avoid communication gaps which are often faced in agencies, as promised we had weekly strategy calls to review the campaign performance, find the scope of improvement & implement strategies.
❏ As dedicated Lead Generation partners, we provided 24/7 support.
❏ Built a successful campaign that was of utmost flexibility and tailor-made for StrideBiz's unique needs.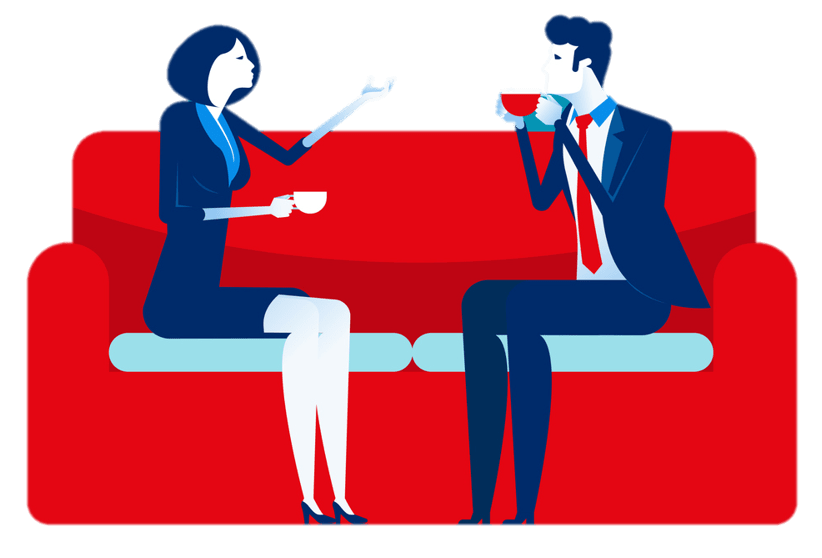 ❏ Leads 'N Latte Team generated highly qualified & well-informed Leads for StrideBiz.
❏ Our Team also helped setting appointments with Leads who were interested that made the process completely hassle-free, without losing heat of the lead.
❏Besides, Mr. Sandeep also became technical advisor at a highly reputed Canadian company through Leads 'N Latte 'organic outreach' Campaign.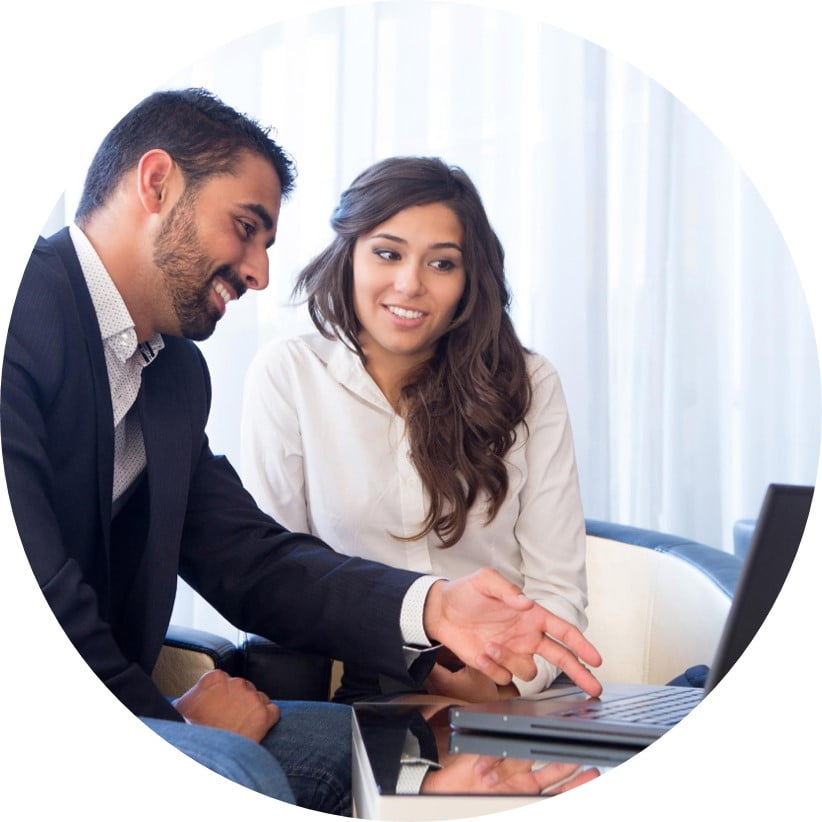 Our clients love us.
You'll, too!
Information Technology, IT Consulting
" Leads 'N Latte team are very reliable and hardworking agency. Tanvi, Yash and their team helped me with LinkedIn Lead Generation and get high-ticket clients. They crafted very brilliant outbound messages and modified them from time to time with improvements. Always seeking to make improvements in the campaign. They operates with 100% transparency, flexibility and we had weekly strategy calls to discuss the campaign. It removes all communication gaps which are often faced with other marketing agencies I worked with. My best wishes for their continued success in all upcoming projects."
Ready To Make Your Campaign A Real 'Lead Rainmaker'?
It's OK, go ahead and
ask.
Serving all around the globe!