"The Associated Press" CLOSED within 1 Month!!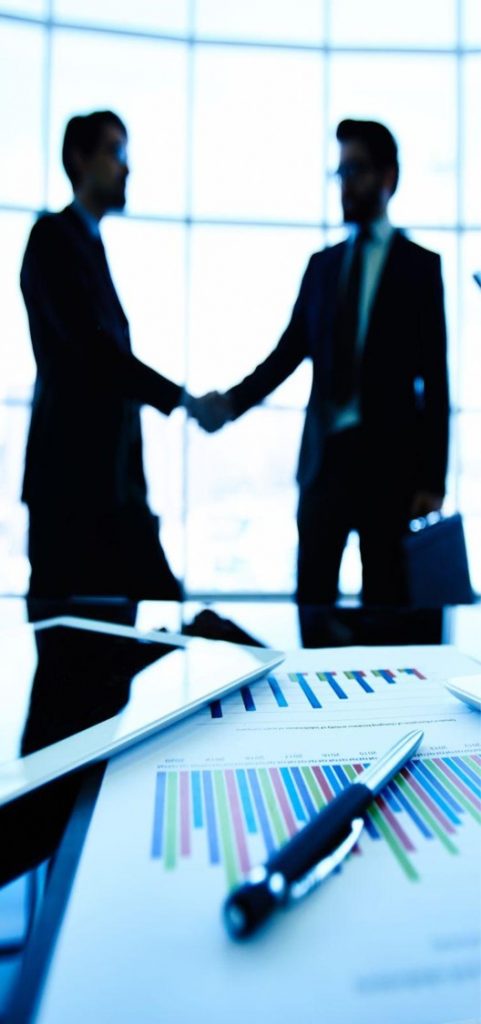 Spark Publicity is a leading Public Relations & Communications company located in DUBAI.
They provide:
❏ 1. Resource of 3,000 photographers and videographers all over the world.
❏ 2. Ability to produce localized content into 3,000 international and indigenous languages
❏ 3. Produce an impactful documentary within 10 days including filming in up to 10 countries.
❏ 4. Provide coverage in top-tier media consumed by your audience.
Highly qualified Leads generated
❏ Leads 'N Latte Team very clearly understood SPARK PUBLICITY's target audience which has offices in 3+ continents:
1. Group 1: Global retail groups like Amazon, H&M
2. Group 2: Companies that have been major involved in world cup like Adidas, Qatar Airways
3. Group 3: Global NGOs like World Animal Protection
4. Group 4: Agencies like The New York Times
❏ Extensive Research was executed to find relevant companies for each group of target audience and they were added to our Lead List weekly. Sources used for research were Google, Wikipedia, each company's website, etc. Only those companies that meet all the filtration criteria were shortlisted.
❏ Leads 'N Latte Team then laser targeted all the decision-makers at the identified institutions that were Hyperactive on LinkedIn.
❏ After producing a pool of prospects that will be the potential buyers of SPARK PUBLICITY, our team launched the campaign and initiated to target them on LinkedIn.
❏ We don't believe in "One size fits all". Thus, we crafted distinct message templates for each group of the target audience which highlighted their unique pain points and convince them to invest in the solution offered by SPARK PUBLICITY.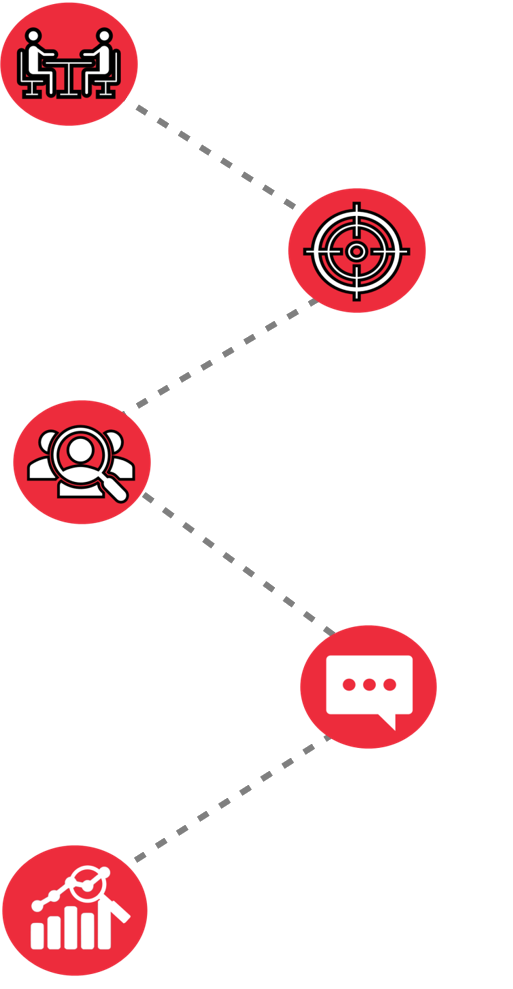 ❏ Whenever SPARK PUBLICITY's prospects showed interest in their service, our Team immediately notified them via email which saved tons of time and a chance of losing a hot lead.
❏ We also helped setting appointments with Leads who were interested that made the process completely hassle-free.
❏ Having Human Interaction that facilitates Building relationships with potential customers which is a key ingredient of nurturing Leads.
❏ To avoid communication gaps which are often faced in agencies, as promised we had weekly strategy calls to review the campaign performance, find the scope of improvement & implement strategies.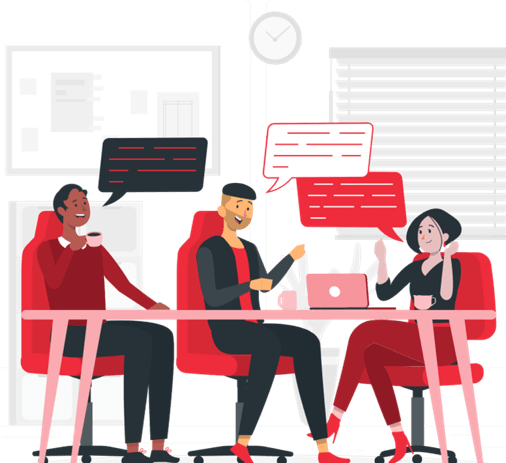 ❏ Leads 'N Latte team was able to generate highly qualified Leads from top companies and through Leads 'N Latte sourced Leads, Team Spark Publicity' was able to close deals without spending a penny on advertisements.
❏ Also, Leadsheet was shared as part of our weekly campaign reporting which provided deep insights & a true picture of the campaign performance. On their special request, a separate Lead List was created to manage the target companies of each group for a better experience.
❏ Built a successful campaign that was of utmost flexibility and tailor-made for SPARK PUBLICITY's unique needs. In the upcoming months, as discussed we'll extend the targeting and contribute our best efforts to scale up SPARK PUBLICITY.
Our clients love us.
You'll, too!
Public Relations & Communications
"100% satisfied with the results and definitely received what they claimed for. I was closely in touch with Tanvi and we often had strategy calls where she always added value to improve the campaign. Since I target multiple audience so I was looking for an agency who can deliver customized solutions for each group of audience. Leads 'N Latte made it happen! The entire journey was utmost flexible to my needs and my target audience. I received results from the very first month from top companies around the world which is overwhelming for us. I will definitely continue this partnership and I hope they keep delivery such results."
Ready To Make Your Campaign A Real 'Lead Rainmaker'?
It's OK, go ahead and
ask.
Serving all around the globe!