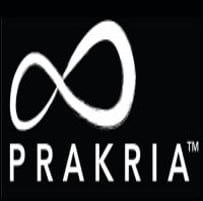 Including Top FMCG Companies of India like Syska, Britannia, CavinKare, Emami, Godrej, Jubilant FoodWorks, etc.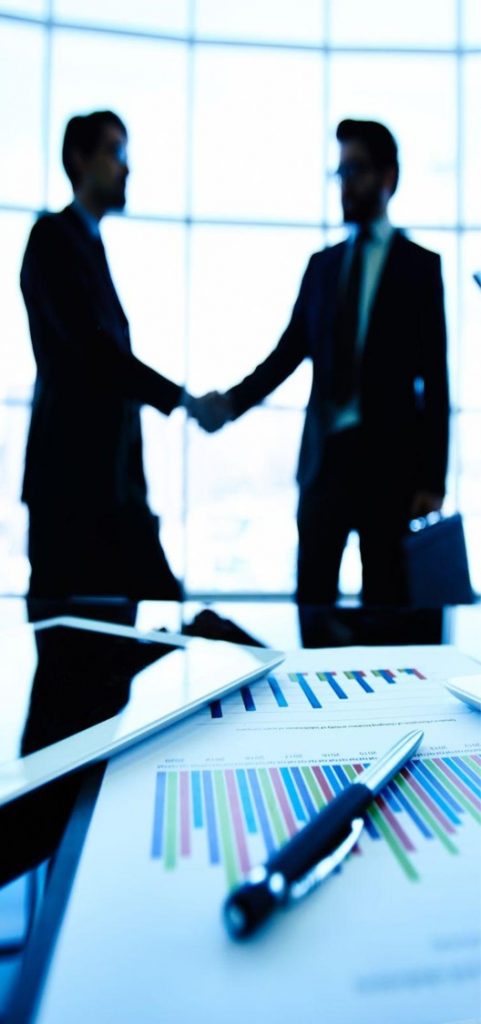 ❏ Prakria is a unique creative agency with almost 2 decades of experience.
❏ They provide creative services span across the spectrum like – Packaging, Print Design, Digital, Branding, POSM, AVs & Films, Animation, 3D and CG Work, Content Digitisation, Immersive Technologies and so much more.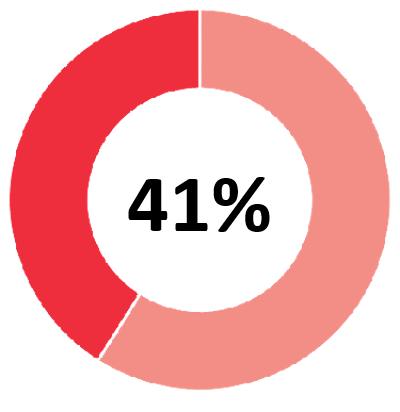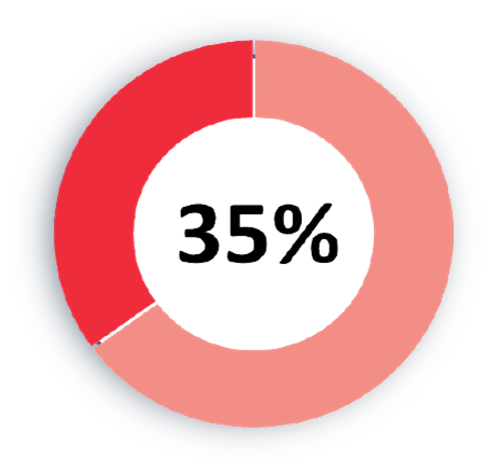 ❏ Leads 'N Latte Team very clearly understood Prakria's Target audience and regularly made a list of Mid – Large size  FMCG companies. Created a rare combination of FMCG companies and other industries in the ratio 80:20 which allowed us to explore the new markets while targeting the core audience.
❏ Where most of the marketers stop targeting a prospect after they mark them as a Lead, on the other hand, the Leads 'N Latte team provided complete holdings hand from prospecting till conversion.
❏ We implemented the rare Dual-Targeting strategy on the Leads and nurtured them to keep them well–informed about PRAKRIA throughout the conversion process.
❏ We utilized PRAKRIA'S top FMCG client case studies and sent them to dead prospects to evoke interest which ultimately turned out to be a successful strategy.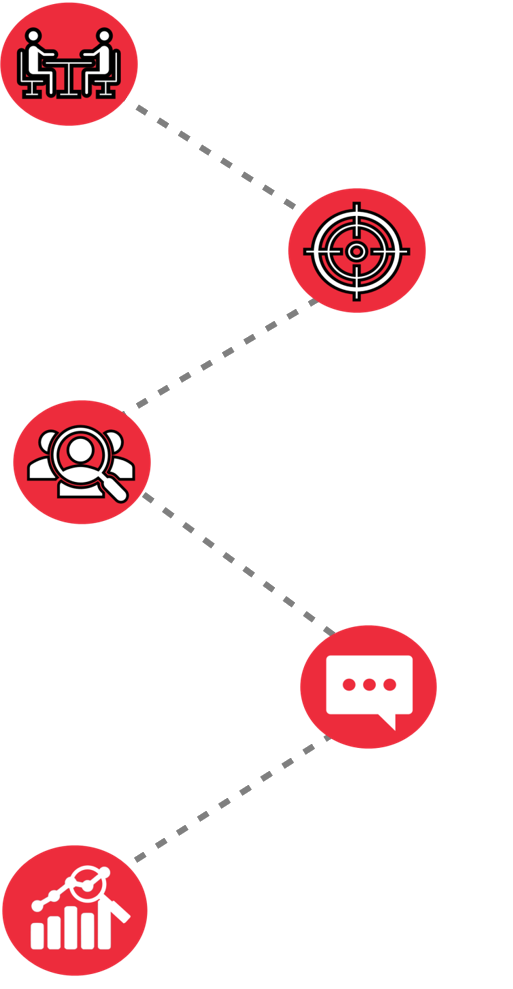 ❏ Whenever PRAKRIA's prospects showed interest in their service, our Team immediately notified them via email which saved tons of time and a chance of losing a hot lead.
❏ We also helped setting appointments with Leads who were interested that made the process completely hassle-free.
❏ Having Human Interaction that facilitates Building relationships with potential customers is a key ingredient of nurturing Leads.
❏ To avoid communication gaps which are often faced in agencies, as promised we had weekly strategy calls to review the campaign performance, find the scope of improvement & implement strategies.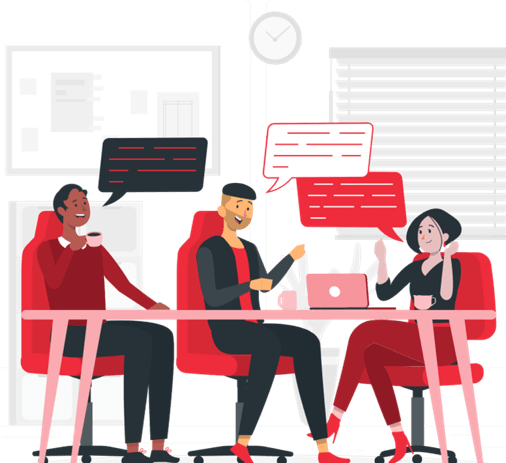 ❏ Through Leads 'N Latte sourced Leads, Team Prakria' was able to close deals with Top FMCG companies of India without spending a penny on advertisements.
❏ Also, Leadsheet was shared as part of our weekly campaign reporting which provided deep insights & a true picture of the campaign performance. On their special request, a separate Lead List was created and 50 companies of their Target audience were added every week.
❏ Built a successful campaign that was of utmost flexibility and tailor-made for PRAKRIA's unique needs. In the upcoming months, as discussed we'll extend the targeting Abroad and contribute our best efforts to scale up PRAKRIA.
MEETINGS SOURCED FROM
LEADS 'N LATTE :
Highly qualified Leads generated
Our clients love us.
You'll, too!
CREATIVE DESIGNING & Content, Video marketing
"Great work in the last 4 months of the campaign! I have received an overwhelming increase in Leads and Closed Clients that are one of the top FMCG companies in India. They were always ready for new challenges and constantly implemented new strategies to improve the campaign results. Worked with a sense of urgency throughout the period. We're pleased with the results so far and I look forward to continue this partnership for a long term."
Ready To Make Your Campaign A Real 'Lead Rainmaker'?
It's OK, go ahead and
ask.
Serving all around the globe!