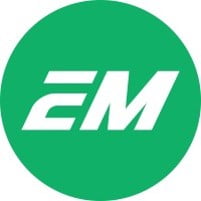 which includes collaborations and projects with Top companies like Delhivery, Cadila Pharmaceuticals, United Airlines, etc.
❏ Leads 'N Latte Team very clearly understood EMotorad's Target Audience:
1. Large campus Information Technology and Pharmaceutical companies where E-bikes will be extensively used for internal campus mobility.
2. Multichain electric retail brands like Croma, Reliance retail
3. Last-mile delivery companies like Delhivery for a cost-effective drive.
4. Resorts located at tourist places where E-bikes will benefit them by adding extra amenities and generating an additional source of rental income.
❏ Extensive Research was executed to find relevant companies for each group of target audience and identified their decision-makers that were Hyperactive on Linkedin.
❏ After producing a pool of prospects that will be the potential buyers of EMotorad, our team launched the campaign and initiated to Laser-target them on LinkedIn.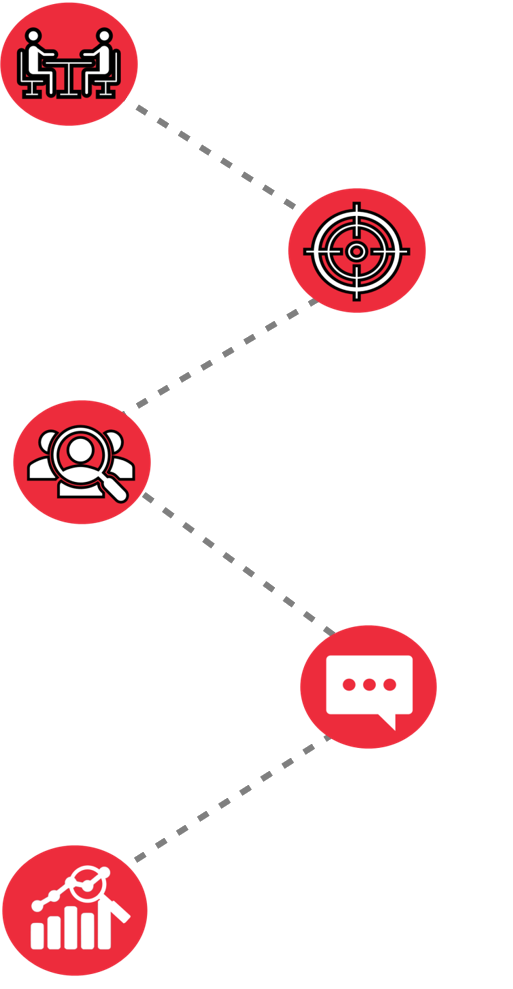 ❏ Whenever EMotorad's prospects showed interest in their service, our Team immediately notified them via email which saved tons of time and a chance of losing a hot lead.
❏ We also helped setting appointments with Leads who were interested that made the process completely hassle-free.
❏ Having Human Interaction that facilitates Building relationships with potential customers is a key ingredient of nurturing Leads.
❏ To avoid communication gaps which are often faced in agencies, as promised we had weekly strategy calls to review the campaign performance, find the scope of improvement & implement strategies.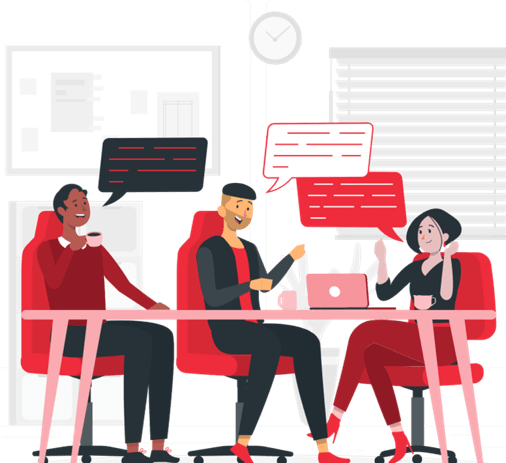 ❏ Through Leads 'N Latte and Team EMotorad's mutual efforts, we were able to generate 33+ Highly Qualified Leads who were interested in EMotoad's  E-bikes.
❏ Also, Leadsheet was shared as part of our weekly campaign reporting which provided deep insights & a true picture of the campaign performance.
❏ Built a successful campaign that was of utmost flexibility and tailor-made for EMotorad's unique needs.
Our clients love us.
You'll, too!
Electric Vehicle Automotive
" They deliver what they promise, and they are prompt. I target multiple target audiences but they were extremely flexible and delivered results from each group of the target audience. Looking forward to a long term partnership with these guys. We recommend their Lead Generation program, it have worked extremely well for us"
Ready To Make Your Campaign A Real 'Lead Rainmaker'?
It's OK, go ahead and
ask.
Serving all around the globe!