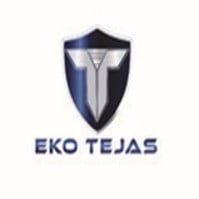 which includes collaborations, D2C orders, and projects with fortune 500 companies.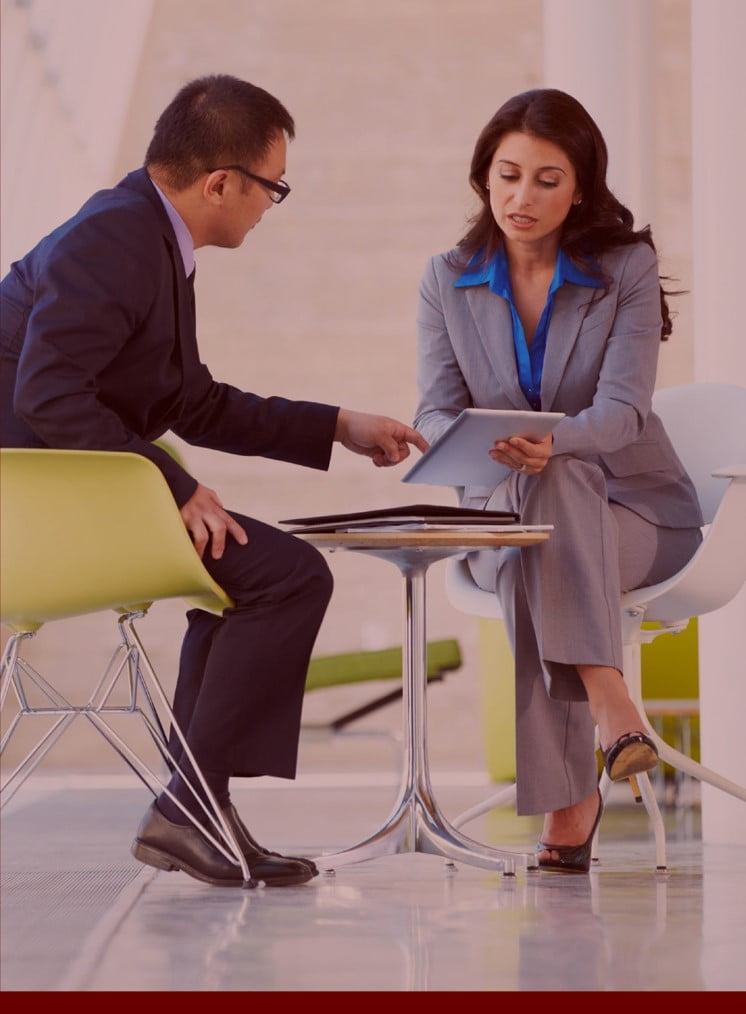 ❏ Eko Tejas is a highly reputed manufacturer of battery-operated three-wheelers, headquartered in Gooty, Andhra Pradesh.
❏ Their products varies from 3 wheeler trucks, ice cream carts, fruit carts to electric rickshaws.
Marketing Challenges Faced By
EKOTEJAS!
❏ Since EKOTEJAS markets only 3 wheeler electric vehicles, a major segment of their Target Market are B2B companies.
❏ They wanted to contact directly to the decision-makers of top-level companies of their Target market without any middlemen or hindrance in between.
❏ In addition, we knew that their prospects were already using petrol/ diesel-based vehicles for their transportation needs.
❏ Thus, EKOTEJAS's major challenge was to convince their potential customers to switch to affordable and non-polluting Electric Vehicles.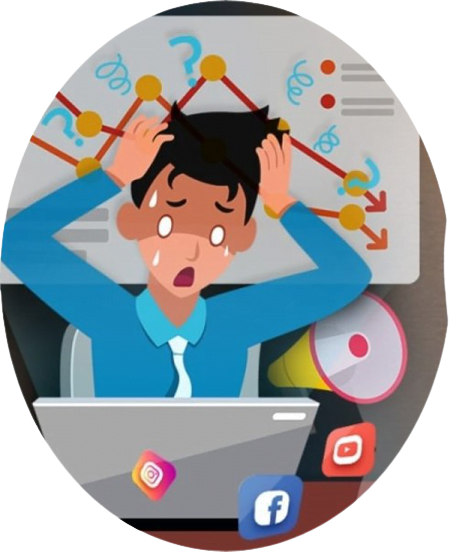 And that's where we come
in!
To help bridge that 10cm gap from 2nd to 1st position,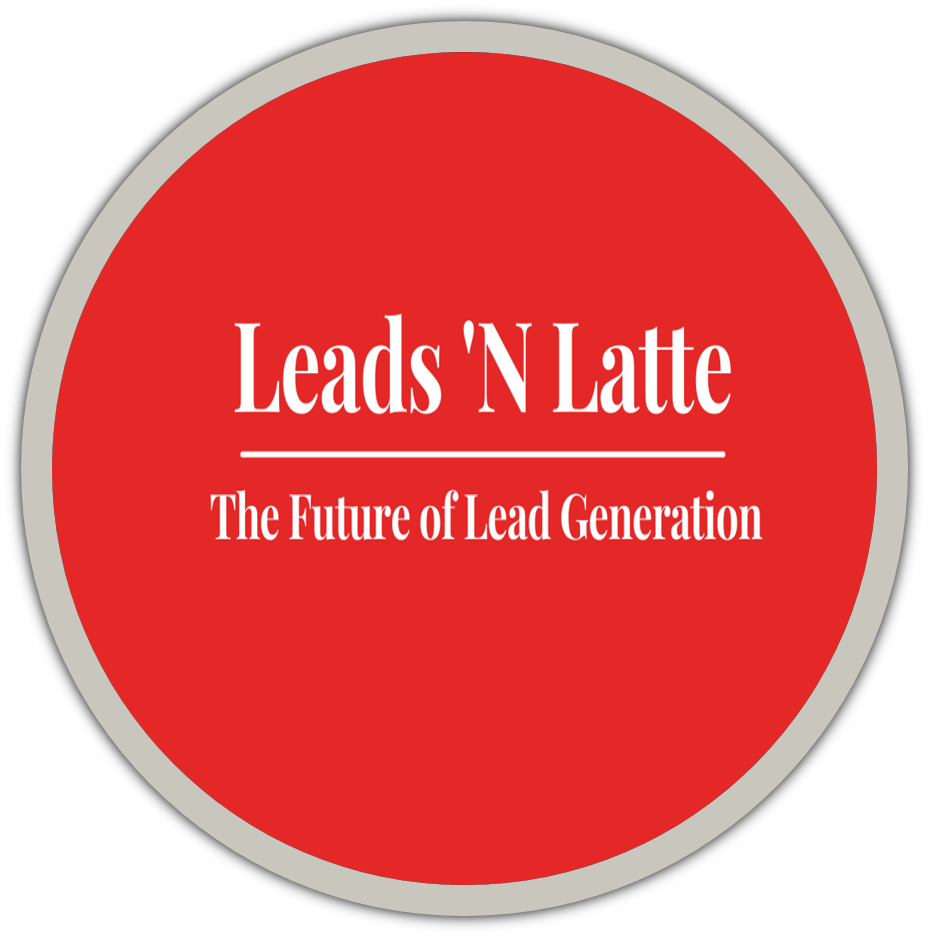 ❏ Leads 'N Latte Team did complete market research of EKOTEJAS's potential customers that were hyperactive on LinkedIn. We reached out to them and educated EKOTEJAS'S product and convince them to switch to electric vehicles.
❏ Also encouraged prospects to donate Ekotejas's durable Electric Vehicles as per companies CSR initiatives.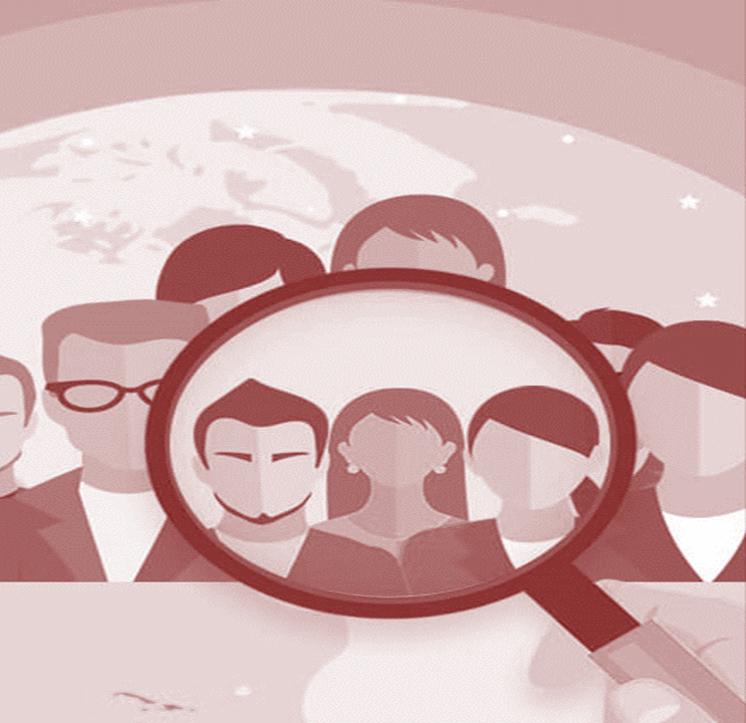 That Out Reached Their
Performance
❏ Through our well-tested message templates, we made it crystal clear why switching to Electric vehicles is a more cost-saving, convenient, and profitable option for their logistics.
❏ Our team helped setting appointments with leads who were interested which made the process completely hassle-free without losing the heat of the lead.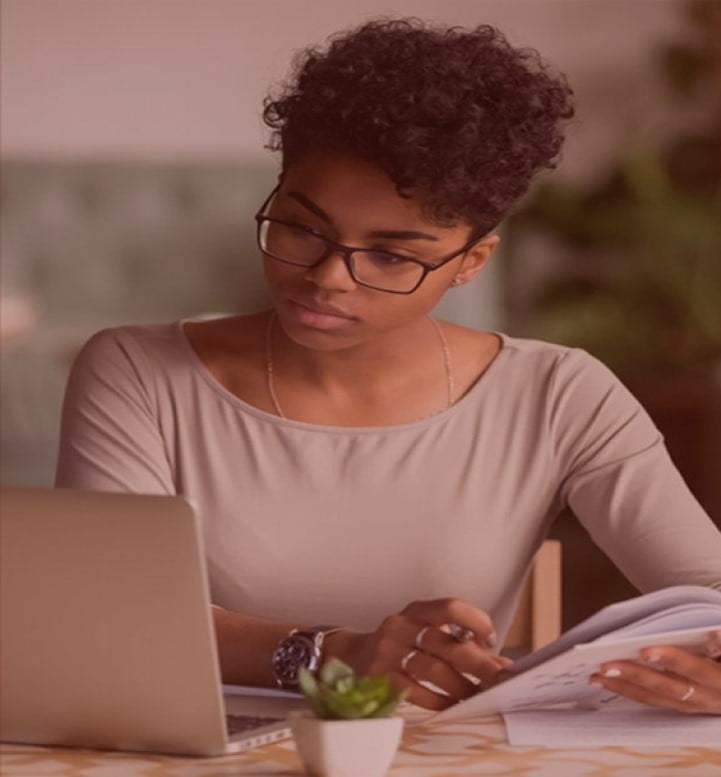 ❏ Whenever EKOTEJAS's prospects showed interest in their service, Mr. Venkatesh Teja was immediately notified via email which saved tonnes of time and a chance of losing a Hot Lead.
❏ Also, Leadsheet was shared as part of our weekly campaign reporting which provided deep insights & a true picture of the campaign performance.
❏ Leads 'N Latte Team Glorified their Unique Selling Proposition (USP) & achievements that improved their credibility in front of the potential customers.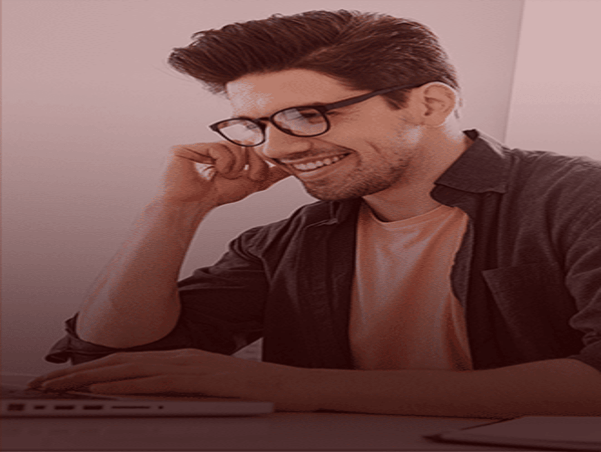 ❏ Built a successful campaign and generated High-quality leads on an average of 10- 20 leads per week.
❏ Leads 'N Latte Team helped EKOTEJAS get dealerships and projects with top-level cement, FMCG, ice cream, and many more companies.
❏ We also helped EKOTEJAS get in collaborations, D2C orders, and projects with fortune 500 companies.
❏ Besides, through our premium LinkedIn Lead Generation campaign, EKOTEJAS was aided to create brand awareness and communicate on the platform.
❏ Instead of you chasing the customer, Our team provided well-educated and informed Leads who themselves raised their hand and showed interest in EKOTEAJS's products.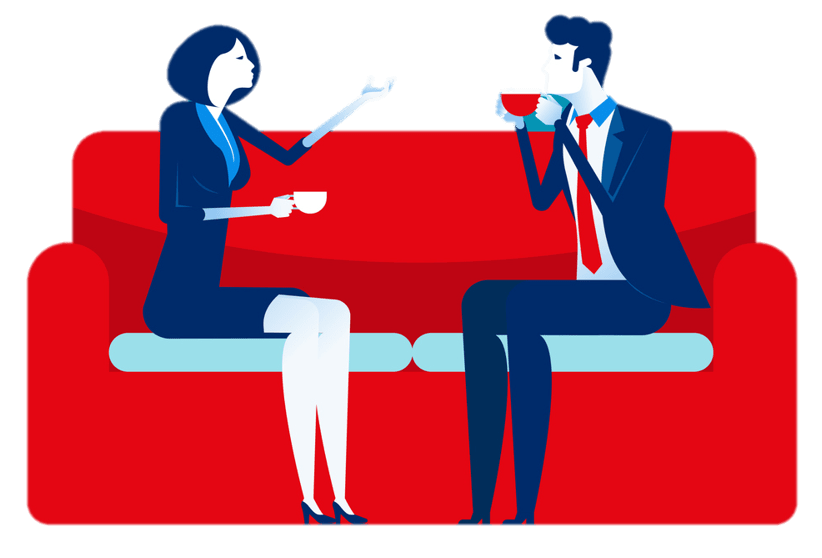 ❏ Since Linkedin is the biggest directory of business owners and source to Generate High-Quality B2B Leads, undoubtedly LinkedIn was a gold mine for EKOTEJAS.
❏ We dig the gold, packaged it, and handed it over to EKOTEJAS.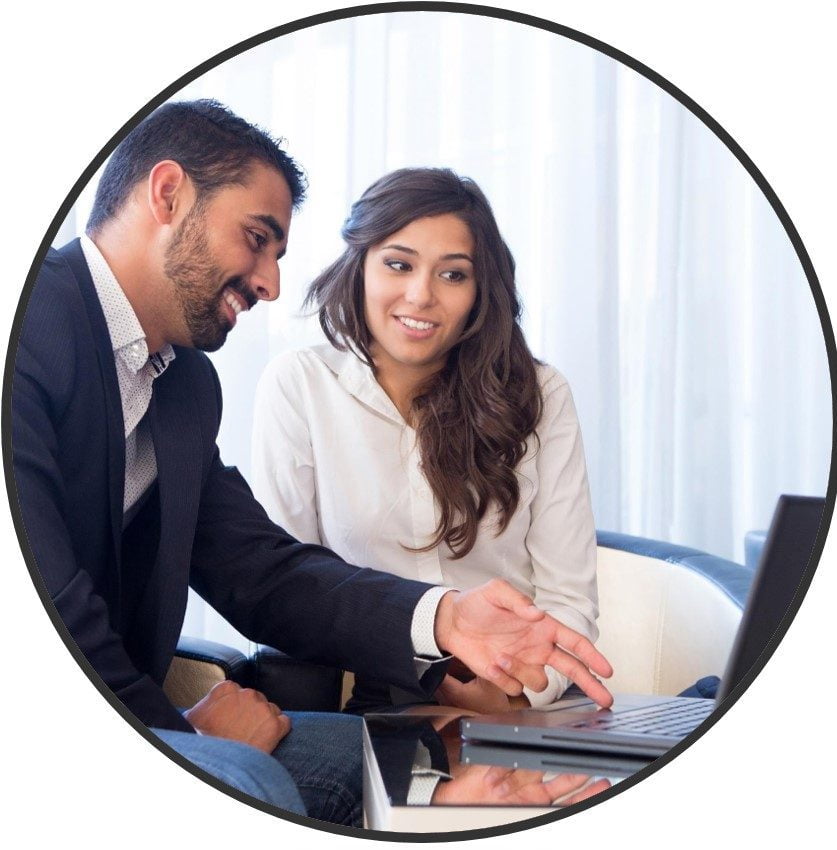 Our clients love us.
You'll, too!
" Leads 'N Latte is a team of professionals who have the best Knowledge on how to start a conversation with decision-makers at top level companies, convince them and get them on a phone call, all via a single channel LinkedIn. They provided us 2 highly convertible leads within 24 hours of launching the campaign and thereafter a constant supply of leads, freed me to focus on closing deals and managing my business instead of prospecting . Throughout the journey they operated with utmost transparency, flexible and provided clients we desired.
Ready To Make Your Campaign A Real 'Lead Rainmaker'?
It's OK, go ahead and
ask.
Serving all around the globe!