We Help You Get
MORE LEADS
BETTER ROI
LOWEST CPA
MORE SALES
Put Your Prospecting On Autopilot & Focus on CLOSING DEALS
Through Leads 'N Latte Outreach Strategy, Our Clients Have Won Deals From Top Companies Like: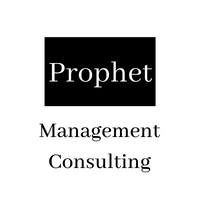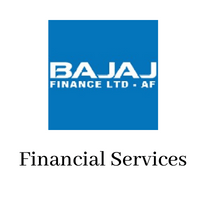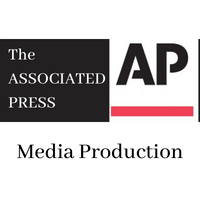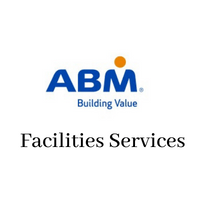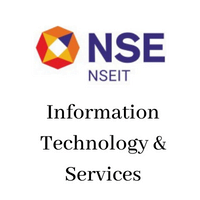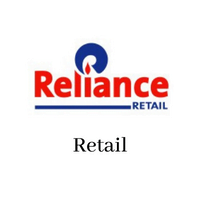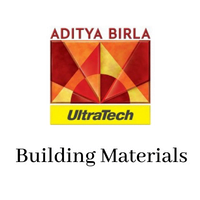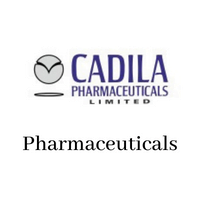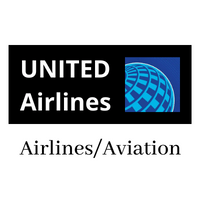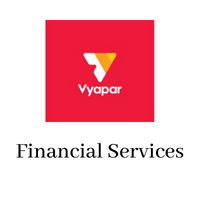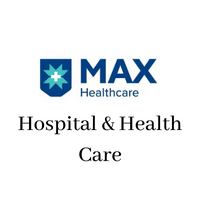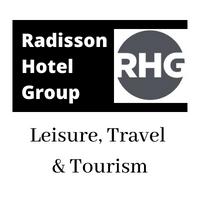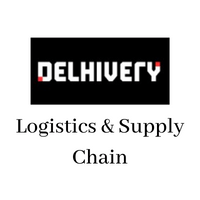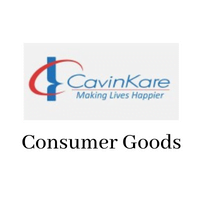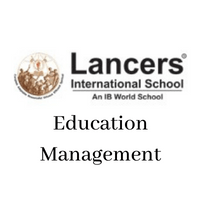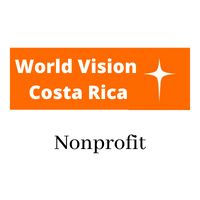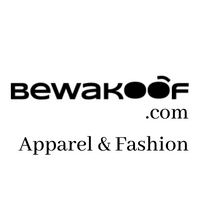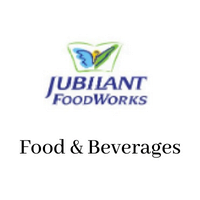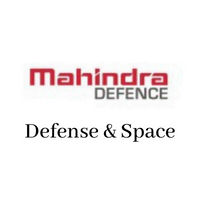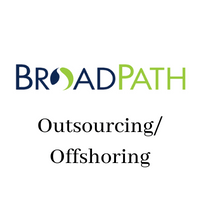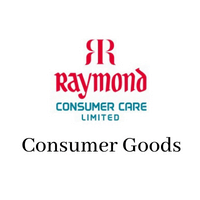 We Have Experience Of Generating High Quality Leads From Almost Any Industry You Can Think Of: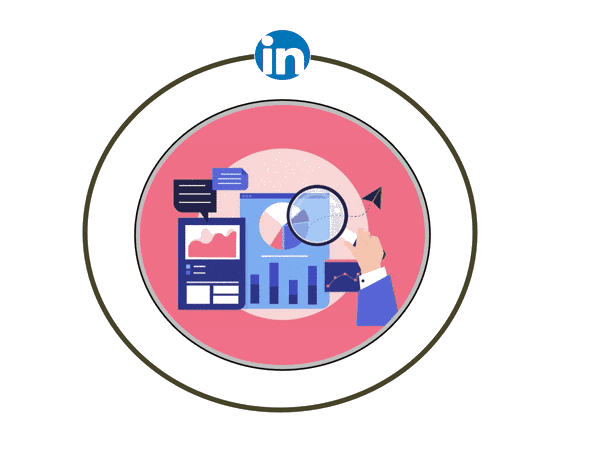 Campaign Messaging Strategy
Outbound Connection Requests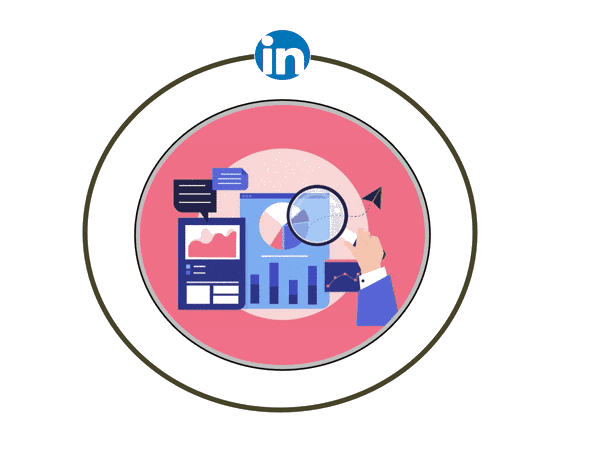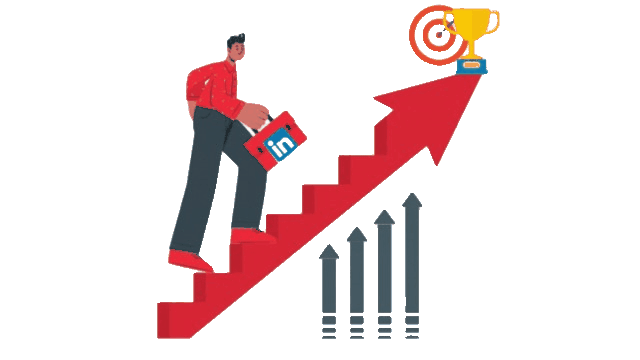 Rocket Process to Bring You Profitable Business
LinkedIn Sequence Marketing
Handing Over The Lead To You To Close The Deal
Trusted by Hundreds of Companies around the world.
Our Core Focus = Your Profit
Flexible Messaging Strategy With Positive Reply Detection
No use of Automation restricted by LinkedIn. Operates under its guidelines
Data Driven Actions With 100% Transparency
No Long Term Agreements & Boundaries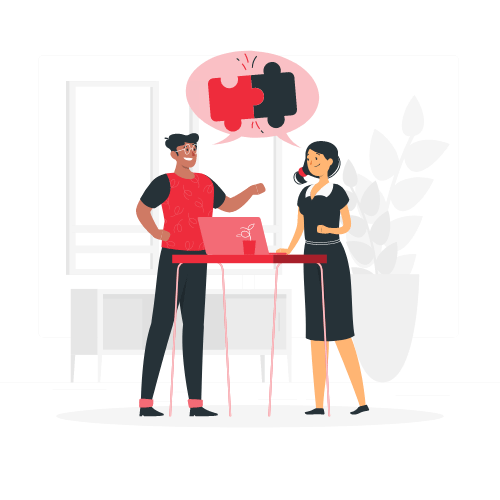 Our clients love us. You'll, too!
"100% satisfied with the results and definitely received what they claimed for. I was closely in touch with Tanvi and we often had strategy calls where she always added value to improve the campaign. Since I target multiple audience so I was looking for an agency who can deliver customized solutions for each group of audience. Leads 'N Latte made it happen! The entire journey was utmost flexible to my needs and my target audience. I received results from the very first month from top companies around the world which is overwhelming for us. I will definitely continue this partnership and I hope they keep delivery such results."
" Leads 'N Latte team are very reliable and hardworking agency. Tanvi, Yash and their team helped me with LinkedIn Lead Generation and get high-ticket clients. They crafted very brilliant outbound messages and modified them from time to time with improvements. Always seeking to make improvements in the campaign. They operates with 100% transparency, flexibility and we had weekly strategy calls to discuss the campaign. It removes all communication gaps which are often faced with other marketing agencies I worked with. My best wishes for their continued success in all upcoming projects."
"Leads 'N Latte Team helped me to sell our Artificial intelligence, machine learning courses on LinkedIn. They prepared a unique strategy to target only Btech pass outs and reach out to them with a compelling message. I received a constant supply of leads from the very first week. They filled my sales pipeline and I was able to convert some leads. I'm Happy with the results and will surely suggest their lead generation service."
"Great work in the last 4 months of the campaign! I have received an overwhelming increase in Leads and Closed Clients that are one of the top FMCG companies in India. They were always ready for new challenges and constantly implemented new strategies to improve the campaign results. Worked with a sense of urgency throughout the period. We're pleased with the results so far and I look forward to continue this partnership for a long term."
" They deliver what they promise, and they are prompt. I target multiple target audiences but they were extremely flexible and delivered results from each group of the target audience. Looking forward to a long term partnership with these guys. We recommend their Lead Generation program, it have worked extremely well for us"
" Leads 'N Latte and their team helped me generate 10X ROI while lowering our cost per meeting and cost per acquisition drastically. They know how to exactly find ready-buy people and how to convince them to purchase your products through their messages. I never really used LinkedIn for finding clients and now I regret why did I waste so much of my money on Advertisements. I would highly suggest anyone looking to generate B2B leads on LinkedIn. "
" Leads 'N Latte is a team of professionals who have the best Knowledge on how to start a conversation with decision-makers at top level companies, convince them and get them on a phone call, all via a single channel LinkedIn. They provided us 2 highly convertible leads within 24 hours of launching the campaign and thereafter a constant supply of leads, freed me to focus on closing deals and managing my business instead of prospecting . Throughout the journey they operated with utmost transparency, flexible and provided clients we desired. Will recommend their service and continue this partnership."
Latest Client Success Stories
"The Associated Press" CLOSED within 1 Month!!
It's OK, go ahead and ask.
Serving all around the globe!